The Global Awakening Project™ Is the Largest Energy Life Transformation and Energy Healing Event:
Want to Rapidly Transform Your Life and Get Your True Joy and Freedom Back?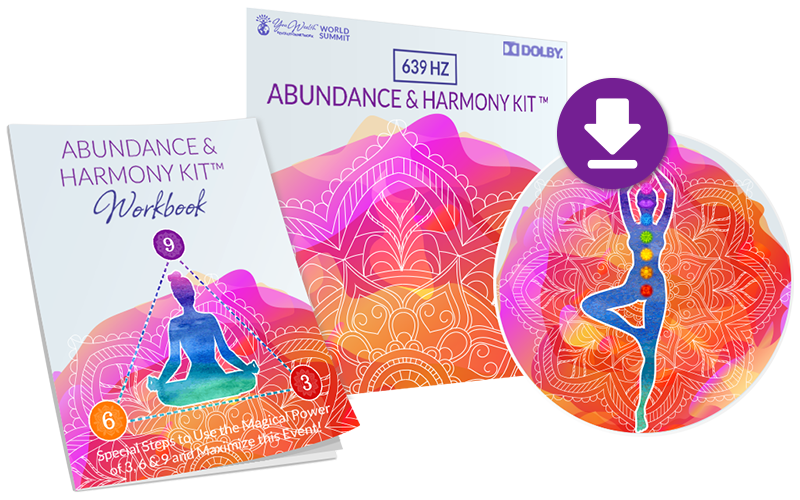 ($79 Value) A Limited-Time Gift — FREE
We Value Your Email Privacy
I started listening …it has changed my life! This is a life starter. — Renee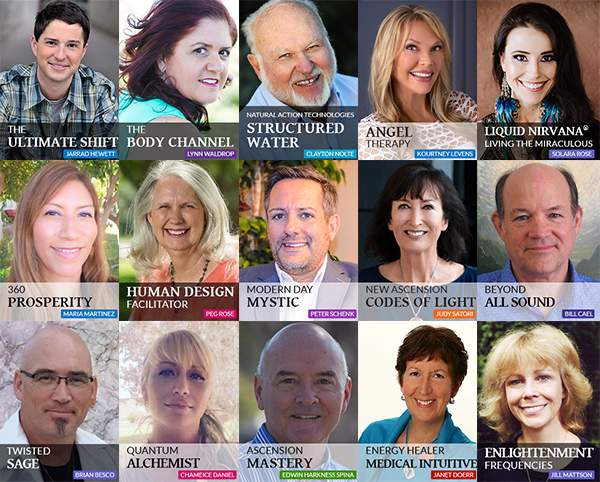 FREE Access — During the Fall 2020 'The Global Awakening Project™', 30+ World-Class Energy Healers and Teachers Will Share Daily LIVE Help for Energy Life Transformation
Your show changed my life. I always knew I was an empath and that there was so much more out there but until your shows came along I had no idea… — Jen Masin S.
Copyright 2020 You Wealth Revolution Disclaimers Privacy Policy