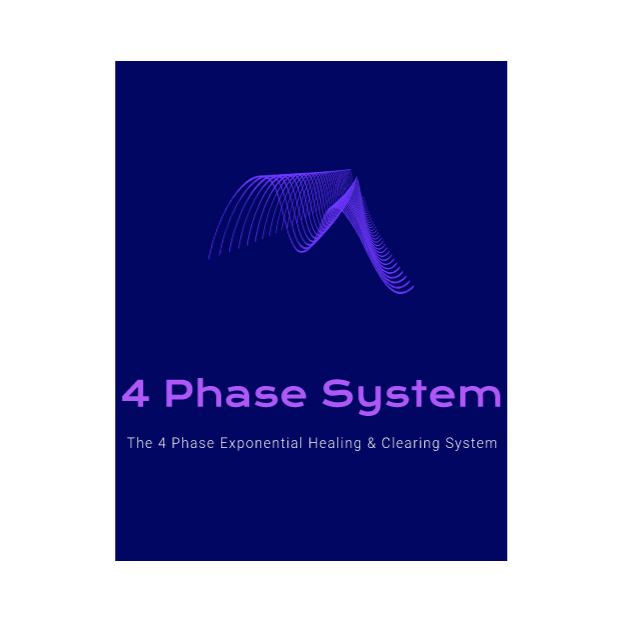 PHASE III: 4 PHASE EXPONENTIAL HEALING & CLEARING SYSTEM
Below is the full list of what's cleared in Phase III, at multiple layers in 1 session, not just one layer.
Phase III is a Lower/Outer Bodies Focus… (plasma body … mental body … emotional body … astral body … etheric body … physical body … higher spiritual bodies, etc).
all negative implants, nanites & devices at all levels and frequencies, affecting both your physical & non-physical aspects of:

your Endocrine, Neurological, and Central Nervous System and your corresponding hormones and physical health symptoms,

and any & all replacement technologies, portals, source & entities associated with each implant or device … both internal and external.

Clear all Soul Level blockages related to manifesting financial abundance permanently

increase or return the Source spark in your thymus… in the best way possible for you, in line with your higher self.



... that's all outer/lower bodies worked on, which normally takes several sessions with a great practitioner, and we've still got the vastly comprehensive DNA focused - Phase IV to go.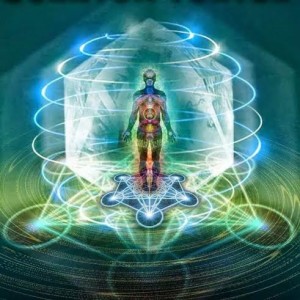 (C) Return To Your Truth Dot Com LLC