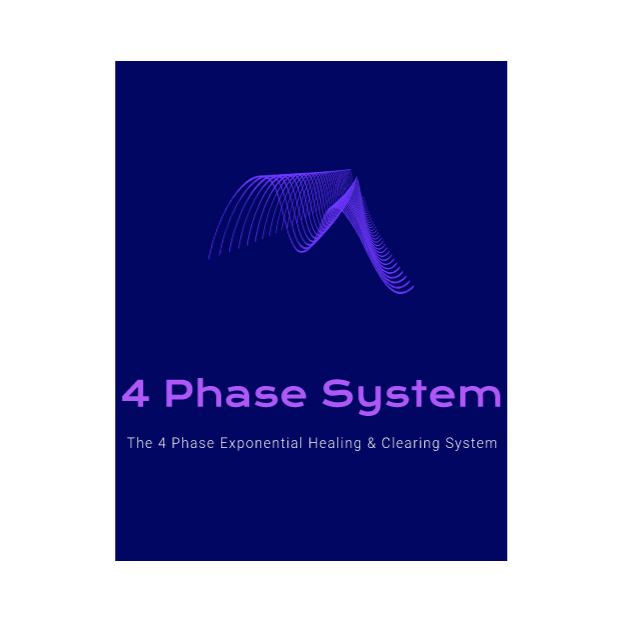 PHASE I: 4 PHASE EXPONENTIAL HEALING & CLEARING SYSTEM
Below is the full list of what's cleared in Phase I, at multiple layers in 1 session, not just one layer. In Phase I: We work through 9 Chakras, session is about 1 hour (approx) long.
all LIEs, (… Locked In & Associated With Events, like soul-fragments & soul gateways, negative events, within or relating to each chakra),

at ALL levels,

and all associated & related sacred geometry programs,

imprints,

karmic loops,

portals,

programs,

vows,

hexes, curses, spells,

contracts, agreements,

entities,

discarnates, (people who died, but didn't transition over to the re-incarnation process)

neural nets,

implants,

wormholes

and all darkness around each ID/soul fragment/event,



and all damage …

at all dimensional levels & bodies …

throughout all lifetimes, including, past, present, future,

and parallel, alternate timelines, and parallel and alternate universes, and all other simultaneous existences,

and all of these aforementioned things inherited from our parents & ancestral lineage, as well.



That's 9 Chakras we work through … Which normally takes to 9 Sessions with a great practitioner, and we're still only at Phase 1.
(C) Return To Your Truth Dot Com LLC