Who Else Wants To Live In
Harmony All The Time Anytime?


Here is a Quick Done For You Solution....

Wouldn't You like to clear your Aura & Chakras Daily
Without Doing Anything?
Take a Look at this Aura & Chakra clearing picture below for 10 seconds:
Can you feel anything?
If you don't feel it yet - regulary used you WILL feel:
Mental clarity

General feeling of purification

Peace and harmony

Increased positivity
Prevents buildup of negative energy

Raises overall personal vibration

Feeling lighter
But it get's even better.
Together with the images which you can use on your computer and phone you will get a monthly Aura and Chakra Healing session to remove...
Non-you energies from your aura-- things like hooks, cords, implants, thoughts that aren't yours, etc.

Then your chakras, meridians, nadis and light grids are cleared and balanced.
Negative beliefs and feelings are removed and replaced with the high frequency
energies of love, impeccability, integrity, gratitude, etc.

Finally you are placed in a multidimensional chamber of light to receive a
deeper healing. The healing varies each day. It can be for your chakras, light
grids, endocrine gland system, physical body, acupuncture points, etc. The
session ends with a total auric balancing.

Energy Transmission comes directly from my Higher Self - then Via Light
Transmitters - to your Higher Self!
And by the way - the images you will receive constantly 'stream' aura healing energy as long as you keep the images open at your computer or Smart Phone, regardless if you look at them or not.
This is TRUE 24/7 healing POWER!


How does it sound to you?


Regulary you will pay 19$ monthly , But As For Today You Can Try It Out For just 1$!
This is a one time offer that you will not see again.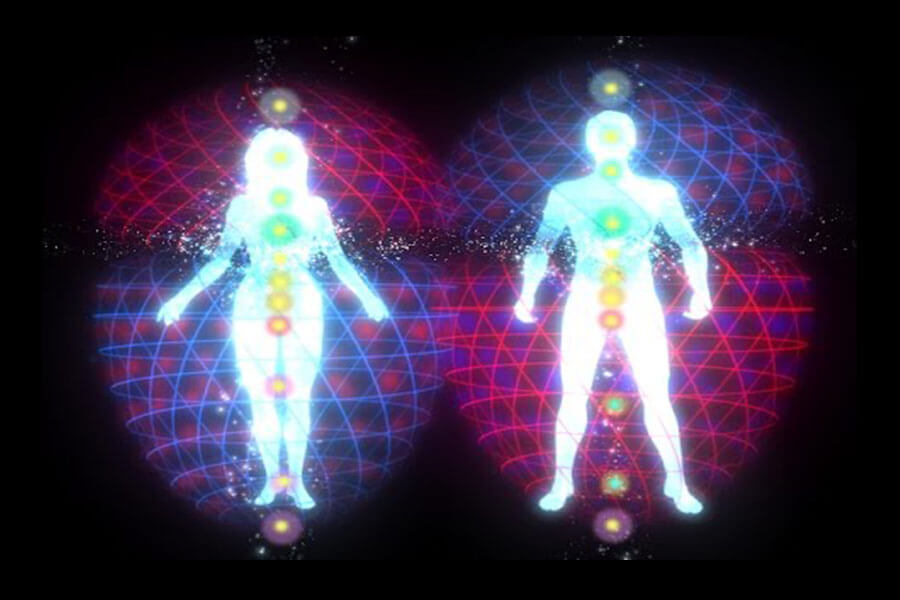 Please Note: This is a one time monthly offer just for Healing Tribe Members. You can cancel it at anytime.
Note: You will receive the monthly healing access via email.
Time Left To Claim The Offer
The Monthly Healing Session PLUS the Monthly Aura Healing Image Is Your Perfect All in ONE
Aura & Chakra Healing Solution