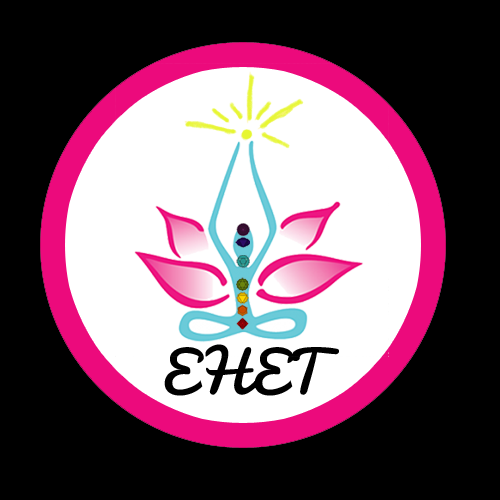 Join the 21 Day Body & Soul Holistic Healing Transformation!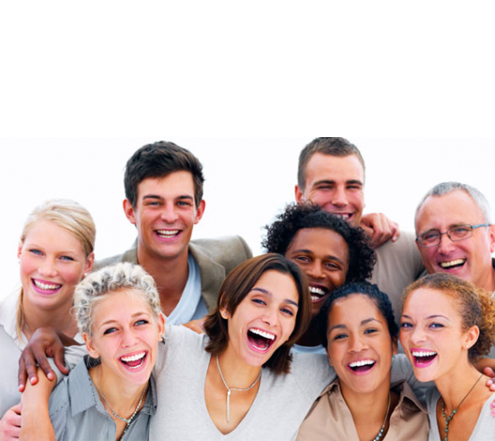 21 Days to a Balanced and Happy Life… in Just 10 Minutes a Day.
You'll Get Weekly Emails with the Precise Steps You Need to Get Yourself Disciplined Enough to Start Balancing Your Chakras and Overall Health (While Being Happier From The Inside Out).
The Next Transformation Starts On Monday.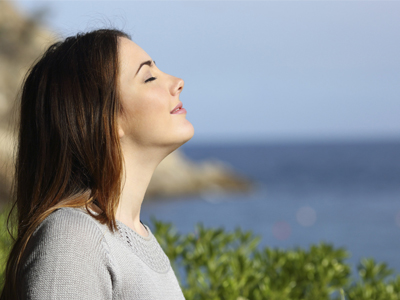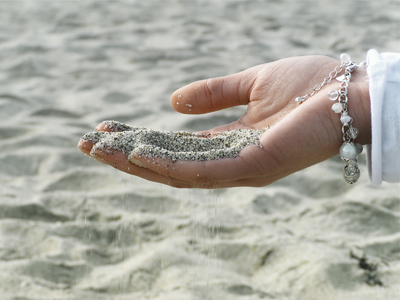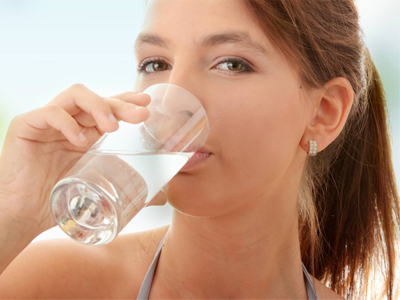 The EHET 21 Day Challenge is Simple but Powerful…
You'll Receive an Email Every Sunday Night during the Challenge showing you what you need to do each day during the week. Basic Set Up includes FREE Reiki, Breathing Power Booster and Water Transformation Igniter .
The Challenge consist of 3

Core Exercises

put together in a way that Balances your Body & Soul while helping you develop the discipline to get moving every single day (the habits you'll form are critical).
The Challenge

takes around 10 minutes to complete

every day. With that small of a time investment there is no Reason you Can't Rock This (no matter how busy you are).
All you need is 3×3 feet of space. No Fancy Equipment Needed. You can do this exercise anywhere in the World.
You'll be Invited Inside of our EHET Accountability Group that will help Motivate You Daily and Keep You Focused as You Push Yourself to Fell Better Every Day.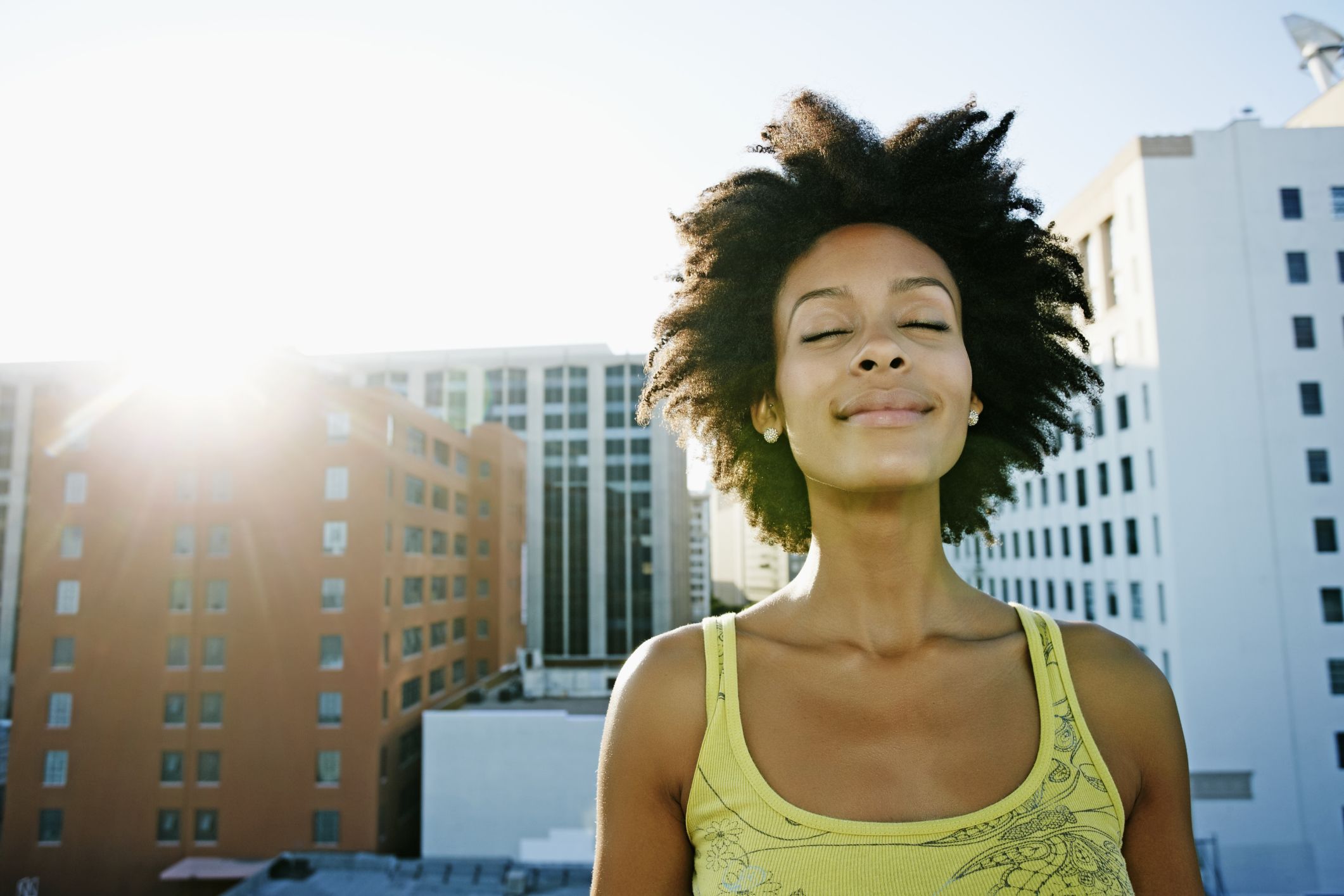 Imagine what it would be Like if you Feel Centered and Joyful No Matter What?
In the next 21 days you'll be pushed to do exercise at a consistent level for 5-20 minutes per day. At the end of 21 days you'll have discipline to start making huge strides towards a better life and you'll finally be on the right path to feeling better from day to day. The EHET 21 Day Body & Soul Transformation Challenge will give you the foundation and habits to make it happen.
In 21 Days You Could Have the Habits in Place to Live the Life You Love. Sign Up Today and Be a Part of our Next Holistic Healing Transformation Challenge!