Very Limited Stock. Get Yours FREE Today!

Claim Your

Free

FLower Of Life Pendant

Worth ($29.00)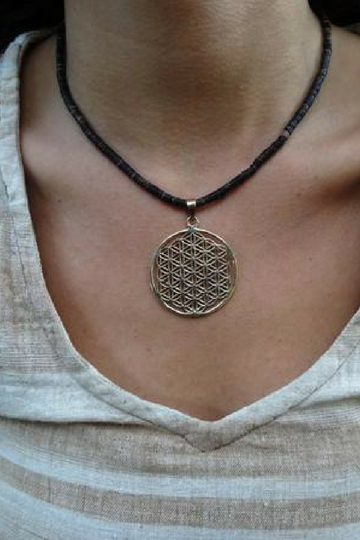 This offer expires in
12 Stocks Remaining!

Why Pay $29 in stores When You Can Get Yours FREE Right Now?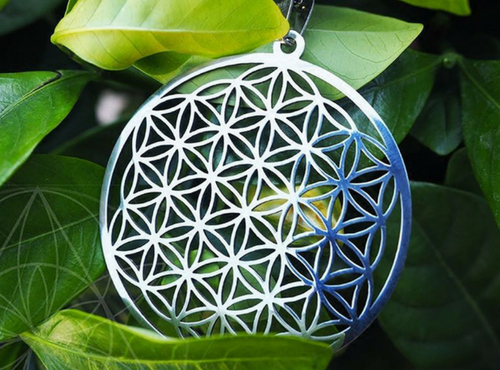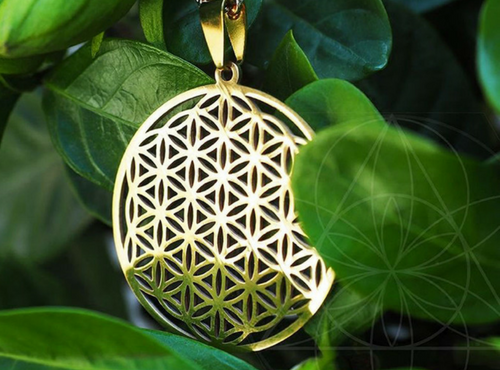 Claim Your AMAZING Flower Of Life Pendant Now and Discover The Easiest Way To Manifest Your Most Profound Desires Every Time...
$39 BONUS INCLUDED:



Together With this Pendant You Will Also Receive Our Guide

on How To Use The Flower Of Life To Manifest Your Wishes:



The Flower of Life holds a secret symbol created by drawing 13 circles out of the Flower of Life.

The Flower of Life pattern is inscribed on many of the world's great pyramids, temples and cathedrals. Citizens of ancient civilizations meditated on the shape of the Flower of Life for the purpose of manifesting their most profound desires.

Meditating with the Flower of Life may increase Material and Spiritual Wealth through hidden powers that fulfills all our wishes and helps change our life for the better. Using the Flower of Life helps one achieve Greater Affluence, Peace and Prosperity, Balanced Energy, as well as Harmony in Relationships.

When people ask you about your Flower of Life necklace, tell them that the Flower of Life is a representation of the divine that exists inside all of us.

The Flower of Life connects us all individually into a giant web of life, light, and energy. As a single cell inside your mother's womb you began to divide, moving through many of the forms in sacred geometry until you developed into a fully functioning human. You still carry those divine forms in every cell of your body. Never forget that you are a miracle! You were born from the divine, it can never leave you.

This pendant is comes with a guide on how to use its power.

Enhance your abundance and joy with power of ancient geometry!
Benefits:

Meditation Enhancer

More Inner Peace

Transformation

Prosperity

Harmonie

Spiritual Expansion

Product Details:

Pendant Details:Handcrafted Geometry Necklace

Note: Due to the light effect, the color may not like the photos show
Chain Length: 3.4cm*3.4cm/1.19 in * 1.19 in
Gender: Unisex
Pendant Size: 25mm / .98 in
We do not ship to APO, FPO Address