WAIT!

Save 50% Off A Little Cutie Diffuser
add to your order for just

$19.99 + FREE SHIPPING!


(Normally $39.00 + 4.95 shipping)

Click The Color Of Your Choice Below:


Warning: You Will Never See This Price Again. This is your one and
only chance to get the diffuser at over 50% off.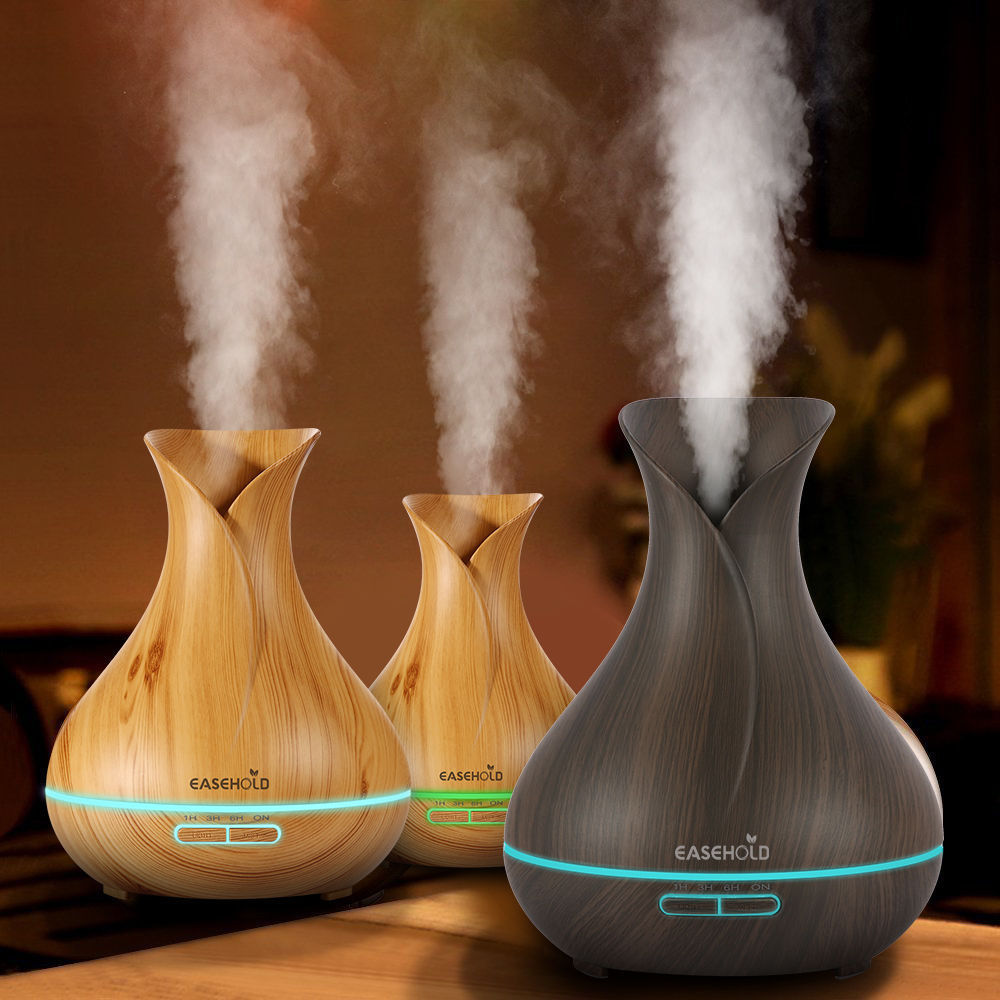 When This Timer Hits Zero The Buy Button Will
Dissappear And So WIll This Deal!