POWERFUL CHAKRA HEALING



($29 VALUE)

Are you ready to join the FREE Chakra Flush Empowerment?

($29.00 VALUE)


The Chakra Flush is a very simple method and works by intend.
It clears out old blocks and stuck energies by gently
releasing the energetic wounds of the past and
allows new positive energy to enter your life.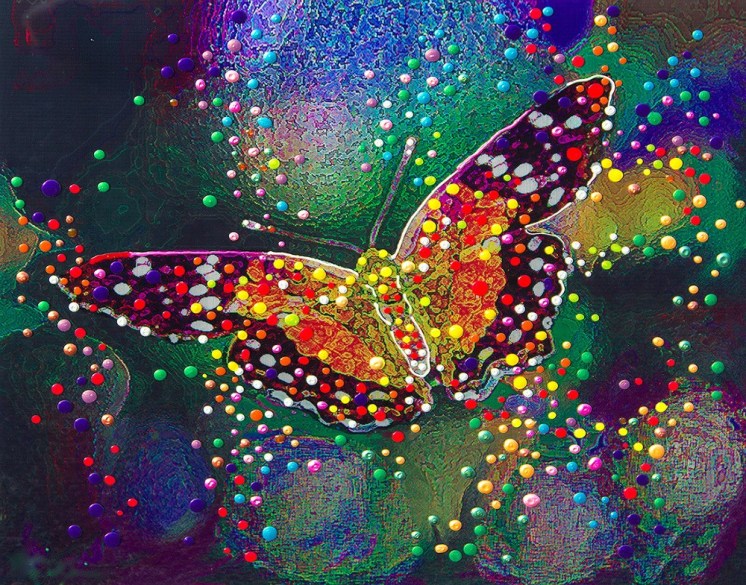 100% Secure. We Never Share your Email