Please don't press back, this may result in getting double billed !
Wait! Would You Like Us To Add This Diffuser
Chakra Bracelet

FOR A SPECIAL 10$ OFF


(At just $9.99 PLUS Free Shipping)?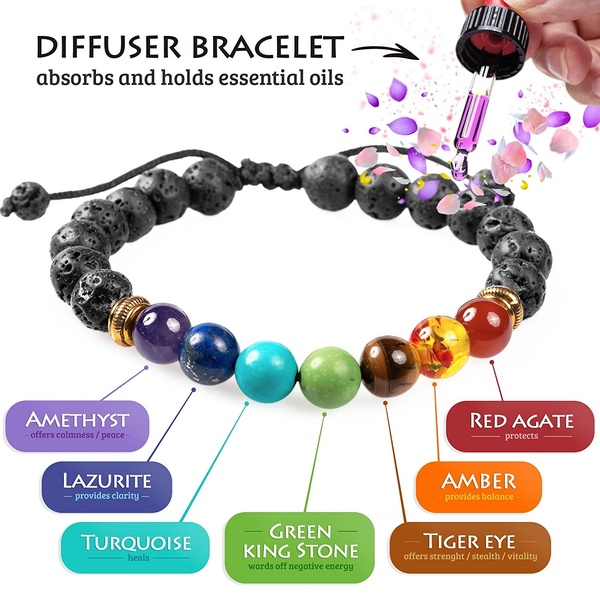 Normally Valued at $19.99
This Diffuser Chakra Bracelet is perfect for healing yourself!
This Diffuser Bracelet is made for Aromatherapy Healing & Relaxation

Designed for healing chakras and balance body, mind and soul




All 7 chakras colors are included

Together with the Chakra Bundle you can create Peace and Harmany for yourself!