Thanks! Here Is The
Abundance Miracle Tone
below you can download your free report "Abundance Miracle Tone".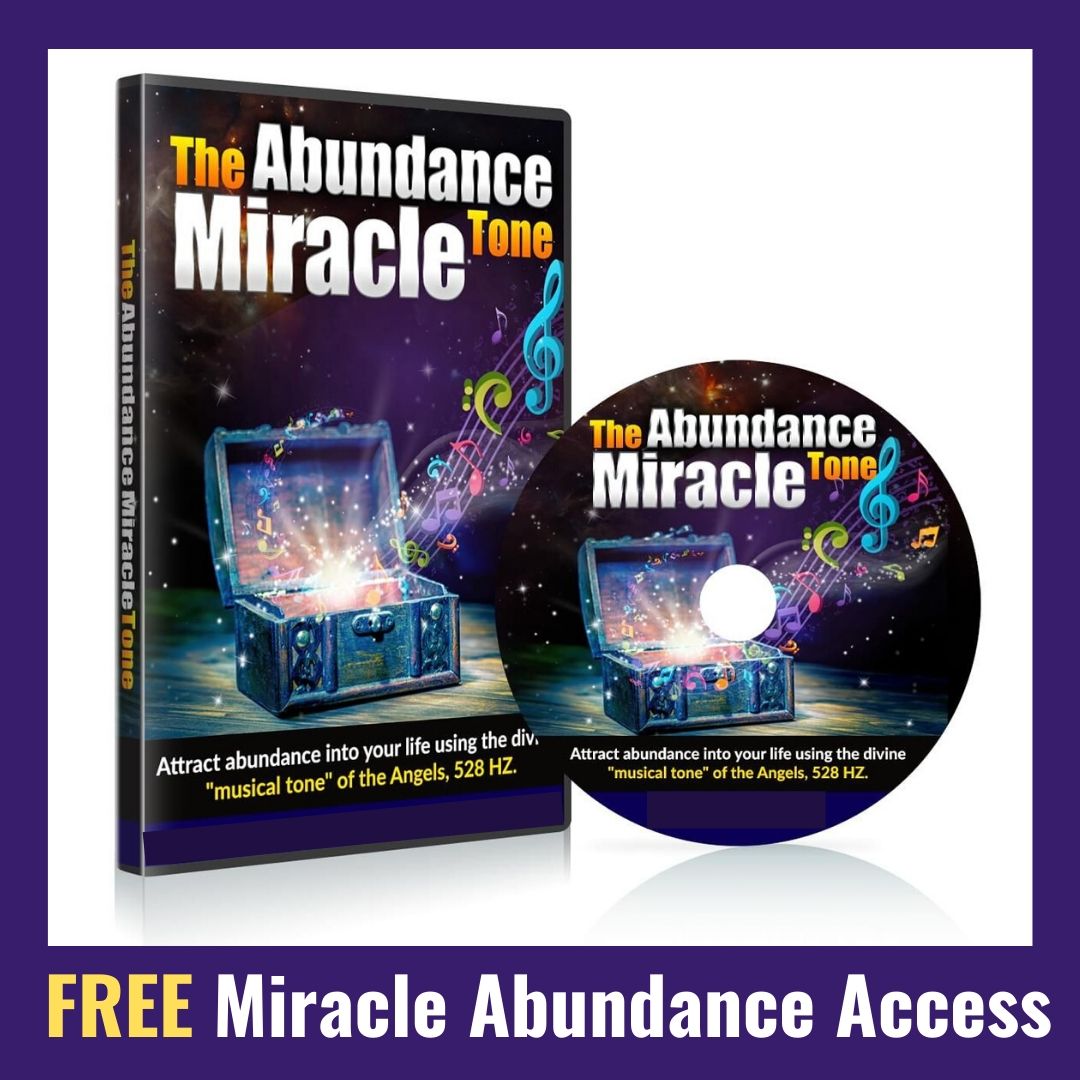 Listen 2 times a day, once in the morning and once in the evening.

Make sure you are comfortable and you can keep a low volume.

You do not need headsets or earphones.

Listen with an open mind and be kind and patient with yourself.

If you feel discomfort lower the volume to a comfortable level.

You are not required to focus, keep the sound in the background as you do your daily tasks.
*It will take up to 2 weeks for you to see results. Ensure you are consistent in listening to the tones. If you have any questions, contact support@holistichealingevolution.com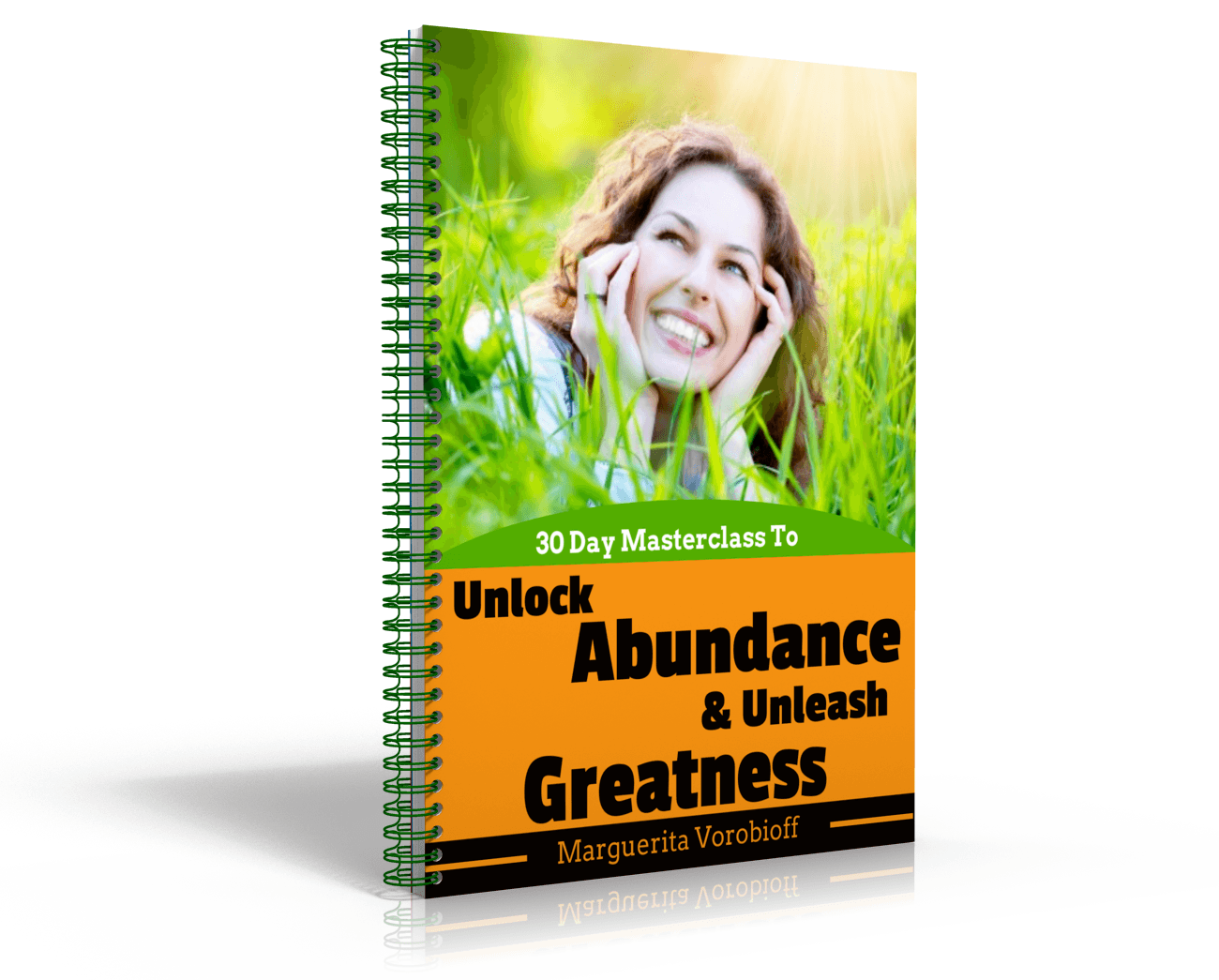 FREE Masterclass Will Heal Your Past, Clear Your Blocks And Turn 2020
Into Your Most
Abundant Year Yet!
Click The Banner Below and Learn How To Manifest Millions Of Dollars Almost Overnght!